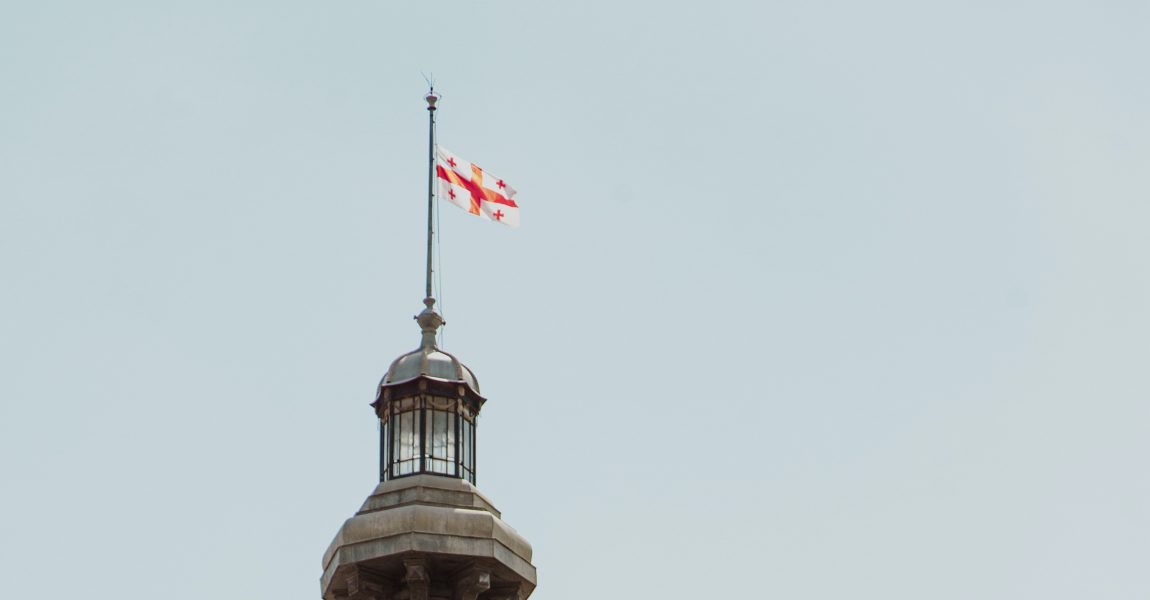 For the independence day of Georgia, CGCC was invited to present and showcase the ongoing efforts to bridge businesses between Canada and Georgia.
David Iremadze (CGCC President) met with the members of the Georgian diaspora, along with government officials including the Prime Minister of Georgia Irakli Garibashvili and the newly elected Ministry of Foreign Affairs of Georgia Ilia Darchiashvili, where he was able to demonstrate current activity.
This marks a significant milestone in CGCC history, showing that the Georgian government is actively participating to bring the two nations closer together.
We would like to leave you with this beautiful rendition of children singing the national anthem of Georgia.